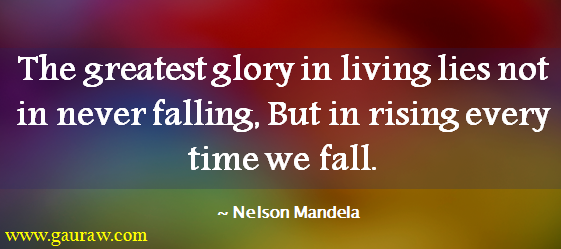 The greatest glory in living lies not in never falling, But in rising every time we fall – Nelson Mandela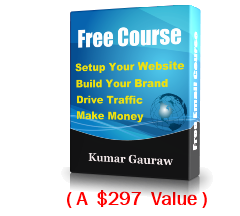 Exclusive bonus! Subscribe today to receive my Premium Website Setup Course(Valued at $297) for FREE. This amazing guide will guide you step by step to build your brand identity and also make money online.
Wow. It's Quiet Here...
Be the first to start the conversation.