Great spirits have always encountered violent opposition from mediocre minds. ~Albert Einstein [tweet this]
"You will never reach your destination if you stop and throw stones at every dog that barks." ~Winston Churchill [tweet this]
An inspiring story from my collections, is the story of a tiny frog who achieved the impossible. Several years ago a friend of mine sent this story in an email and it remained in my collection as one my favorite inspiring stories that teaches the value focus and intensity. I hope you enjoy this as much as I have over the years!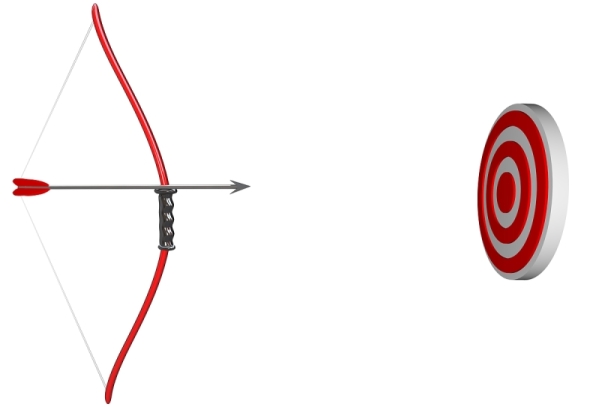 The Story Of The Tiny Frog
There once was a bunch of tiny frogs who got together to arrange a competition to reach to the top of the highest tower in town.