If you check into your Google Analytics, chances are that your About page (if you have one) is among the top 5 most visited pages on your website.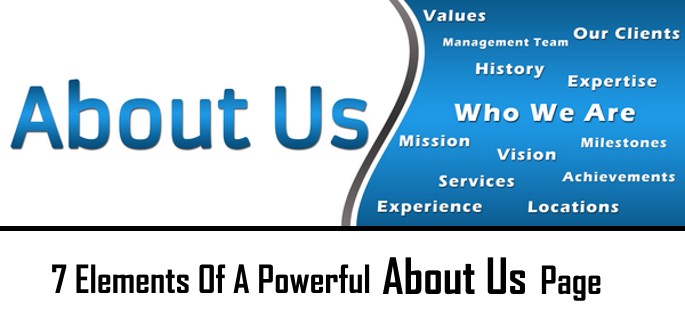 Especially, for your first time visitors, it is the most important page. Any new visitor who lands on one of your pages through organic search or any social media channels, it is the About page that they visit next if they like your content.
I have talked about it in the past and I want to talk about it one more time. This time, I want to talk about it in detail because as I was doing analysis of my conversion rate yesterday,  I found something very interesting.