When I started to blog using one of the free blogging platforms several years ago, I didn't have any idea what I was planning. I just had to say something and I decided to say it using a blog. That's was the extent of my plan.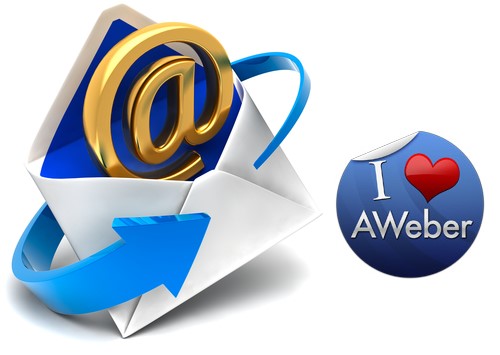 But things changed with time and I began to see possibilities as my confidence grew. I soon realized I needed to allow people to subscribe to my blog so that they don't have to wonder when I am going to post something.
Started My List Building Journey With Feedburner
Today, this is a no brainer. When you have a blog, you need to burn a feed and link it to your website. Pretty simple and everyone has it these days!
Well, I stayed that way for a long time and I wasn't able to communicate with my subscriber community in any other way than through my blog posts. I wasn't able to send follow up emails, share an eBook or anything of that nature.