Doing what you love is the cornerstone of having abundance in your life. ~Wayne Dyer [tweet this]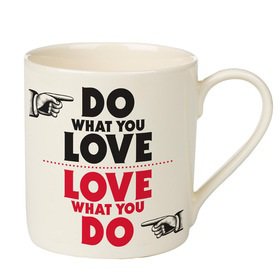 First of all, not many of us have those kind of choices. Most of us are told what we will do when we grow up right from our childhood. Growing up in India I didn't have many choices while choosing a career. You either become an engineer or a doctor. That's it. If you can't become both, then you are not worth anything of significance.
However, the internet has made a significant changes in the way we learn things today. Information is flowing more quickly today than ever and that is affecting thought processes worldwide. This means that popular career advice in America is also quickly taking over the world.