My Personal Branding GPS eBook received a lot of appreciation from my readers and I am thankful to all who provided their feedback and asked questions. Your feedback makes a lot of difference in my ability to make positive changes and continue to improve myself and my ability to serve.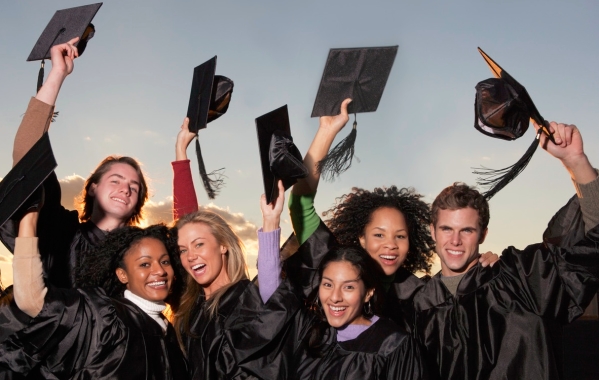 This post is for you if you are in one of the following categories:
You are just out of college with a college degree and looking forward to have a good, respectable job.

You know somebody with a new college degree looking for employment. In this case, you may be able to guide them.