Everybody wants to be successful. I haven't met an entrepreneur who doesn't want to make it happen for his/her business. To a business leader, success of the enterprise is actually a responsibility.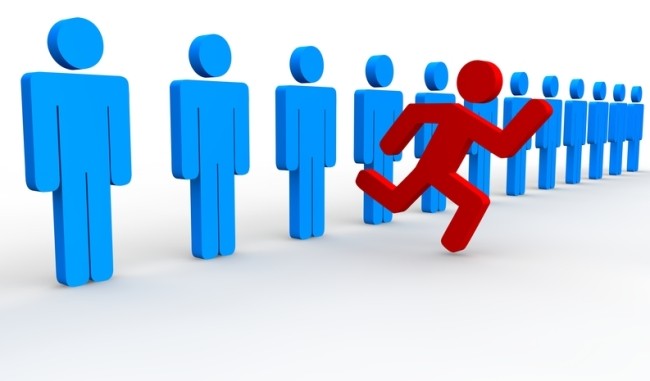 Yet, not everybody is able to make it. The question is – Why? How come some business leaders succeed beyond measure and others, in the same arena, can't even make a mark? What are some of the differentiating factors?
This Difference Is Important
As a leader, it is important to understand the differentiating factors because you are responsible for your successes and failures equally. As a leader of your business, you need to plan your success, avoid the potholes and follow the path to success to make it happen.