Nothing annoys on social media sites, especially Twitter and Facebook, more than receiving an unsolicited message from somebody you don't even know. Interestingly, many people send an "auto" direct message right at the moment they get a new follower.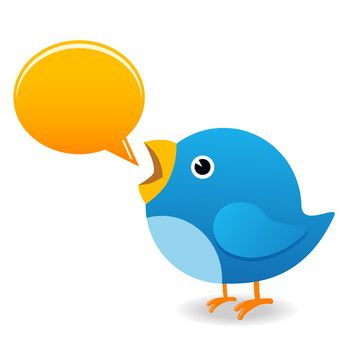 On top of that, knowing that you can't even delete your unwanted Direct Messages (DM) in Twitter in bulk, only adds to the pain. No wonder sending automatic DMs on Twitter to your new followers is mostly considered as SPAM.
Why is that so?
Well, if you followed me just today and we have not even interacted once, what is so private and important that I should straightaway try to get your attention through your mailbox?
I can't find one such valid scenario. Can you?