Forbes published an article on success of LinkedIn as business yesterday. Author of the article titled "How LinkedIn Has Turned Your Resume Into A Cash Machine", George Anders did a phenomenal job sharing several insights into the incredible success story of LinkedIn.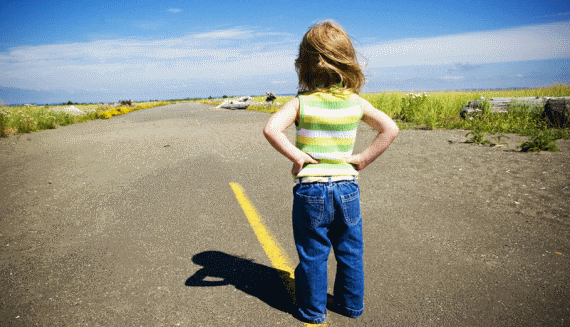 It is a truth that 40 years ago the theory was that companies provided a career for life. Creating a public profile that could win recruiters' attention would have seemed rude
and risky. And then came a time when an average baby boomer was likely to have held 11 jobs over the course of his or her career, including "large numbers of short-duration jobs even at middle age". So employees at all skill levels returned the favor. They stopped feeling much loyalty to their employer of the moment.
This change in mindset brought the idea of creating professional public profiles on the sites such as LinkedIn. Today, LinkedIn is a huge success that has left Monster like gigantic websites behind and marching ahead like never before.
Point is, whether you are a student, a job seeker, professional or a business owner, a LinkedIn profile is a must today to fire up your career growth and to be able to leverage the opportunities around you. This is absolutely the best time to brand yourself with a great profile and network with other professionals who would be beneficial for your career goals. There are plenty of opportunity if you choose to explore!
While I am a firm believer of personal branding and the positive impact social media can have on our careers, something happened just yesterday that I would like to share with you to demonstrate the power of social networking.
While having my morning coffee at the office, my phone rang. When I picked up, it was one of my Wipro coleagues on the line whom I hadn't spoken to in last several years. "What a pleasant surprize!" I thought while I asked how he got my number. He said he got my number through my LinkedIn profile.
He called me because one of his friends was going to face a job interview in the evening. She knew the name of the person who was going to be the interviewer and so, she found more about him using LinkedIn. He happened to be one of my connections and therefore I got this call. My friend wanted me to put a word with the interviewer so this candidate could have a better chances.
Events such as these happen everyday and it's amazing how social networking can be such a tremendously handy tool not only for the employers who screen the candidates on Facebook and LinkedIn, but also for the job seekers who can network their way to get the job they desire. This is absolutely awesome stuff!
This week, I am in the last phase of writing my new eBook on the Personal Branding and Social Media Marketing that will be out soon for distribution. I decided to write this book because I realized there are a lot of people we all know even then, who still do not understand (or may be they do not want to) the value of social networking. They are ignoring the reality and pushing their own careers backwards. They all need help and I expect to be able to give them one more push to get up and do something about this new trend!
Question: Do you know people in your friend circle who still think Social Media is a waste of time or it's for kids? How do you plan to help them be serious about it? Share your thoughts in the comments below, please!