We are always complaining that our days are few, and acting as though there would be no end of them. ~Lucius Annaeus Seneca [tweet this]
I had mentioned in an earlier post that I was recently taking an inventory of my daily activities in an attempt to find out how am I doing in the area of managing my priorities and my daily agenda. I do this activity towards the end of each year to reflect upon how I have been doing on the time management front during last several months.
I decided to write today on procrastination because one of the reasons I do my personal activity tracking exercise is, to find out how much I am procrastinating these days.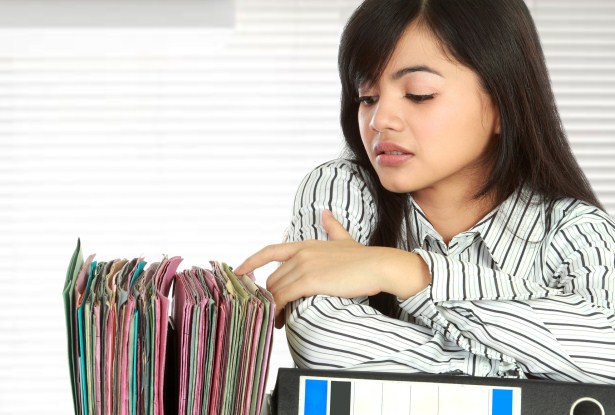 According to research reports that I came across, indications are that 90 to 95% of people procrastinate in one way or another. I do as well, and therefore I plan each time to take action steps diligently everyday to overcome the procrastination challenge. Continue Reading…