[note background="#F0F0F0″]This is a guest post by Anna Fox. She is the writer addicted to self-improvement. She is devoted to her searching for new ways to increase productivity. You can follow her on Twitter or Google+[/note]
When it comes to blogging, time is always a factor. Whether you write on the web casually or for business purposes, time saving is a critical component.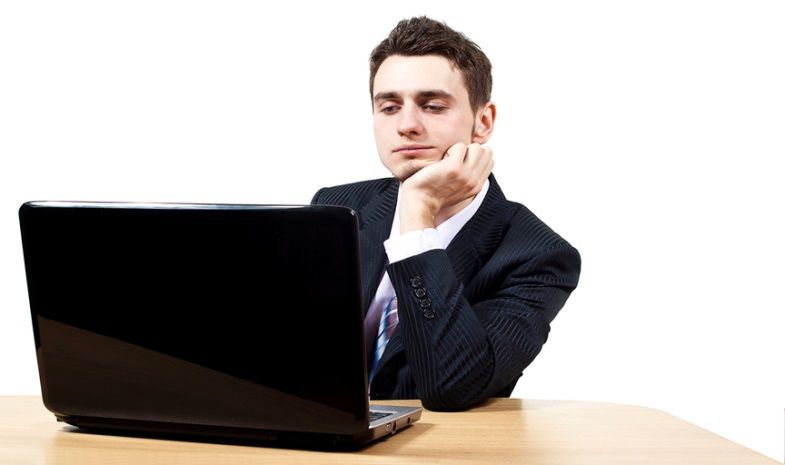 That makes anything that can save you time a valuable addition to your toolkit, whether it's making the writing process itself easier, or helping you to shave time when you're attending to the technical needs of your website. Freeing up more of your time means being better able to choose how you want to spend each valuable hour that you dedicate to blogging.