[note background="#F0F0F0″]This is a guest post by Anna Fox. She is the writer addicted to self-improvement. She is devoted to her searching for new ways to increase productivity. You can follow her on Twitter or Google+[/note]
When it comes to blogging, time is always a factor. Whether you write on the web casually or for business purposes, time saving is a critical component.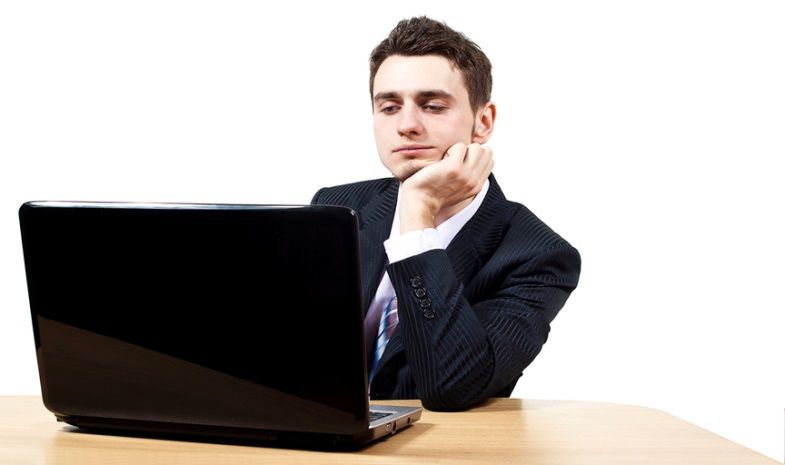 That makes anything that can save you time a valuable addition to your toolkit, whether it's making the writing process itself easier, or helping you to shave time when you're attending to the technical needs of your website. Freeing up more of your time means being better able to choose how you want to spend each valuable hour that you dedicate to blogging.
Interested in sparing yourself some of your lengthy workload in exchange for more flexible time that allows you to do what you do best? Here are five time-saving apps for bloggers to increase productivity:
Every blogger knows that including an image in a blog post is a must when to comes to holding the all-too-often short attention spans of your readers, but of course this is a minor part of what you do when you publish a new piece. It's the hundreds or even thousands of words that you wrote that really matter!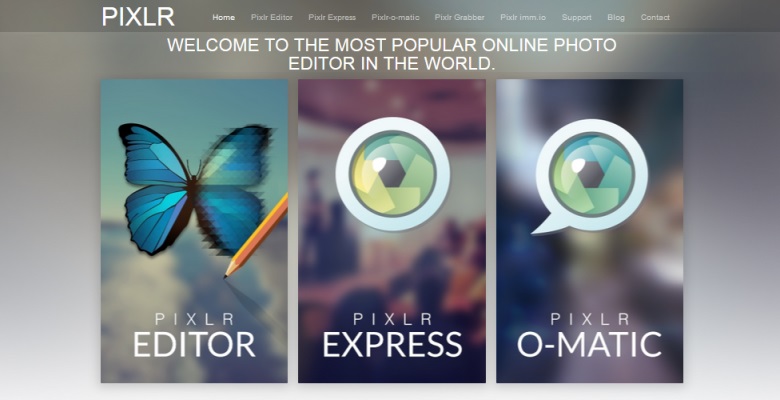 In order to balance these responsibilities appropriately, consider foregoing the complication and headache of a massive graphical editing program like Photoshop for something small, sweet, and to the point: Pixlr.
This absolutely free tool is available via any web browser. It allows you to edit photos and graphics in mere moments and helping you to avoid bulky apps that do more than you need them to. Simply load Pixlr in a new tab, crop, resize, and commit other changes, then save your finished file locally – that's it!
The word "cloud" may just be the hottest new keyword around the web in 2013, and with good reason: online file storage and sharing helps to take much of the pain out of many aspects of working online, blogging included.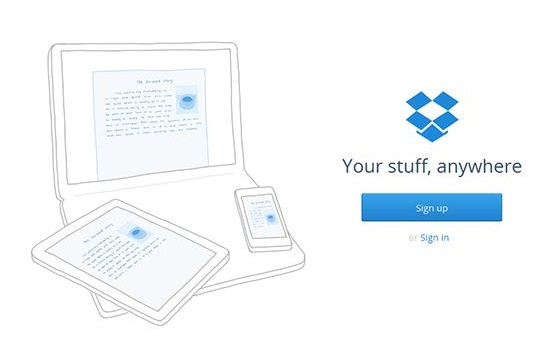 Store your files in the cloud in order to access them from anywhere any at any time. You can share files with clients and colleagues, and generally keep your desktop free of clutter and distraction. DropBox will help you to achieve all of that and more, and at no cost for a more than reasonable amount of storage space.
If you're serious about being more productive in your blogging activities, then managing tasks and planning your short-term goals is a must. You'll not likely find a better tool to help you achieve this than the 30/30 Task Manager.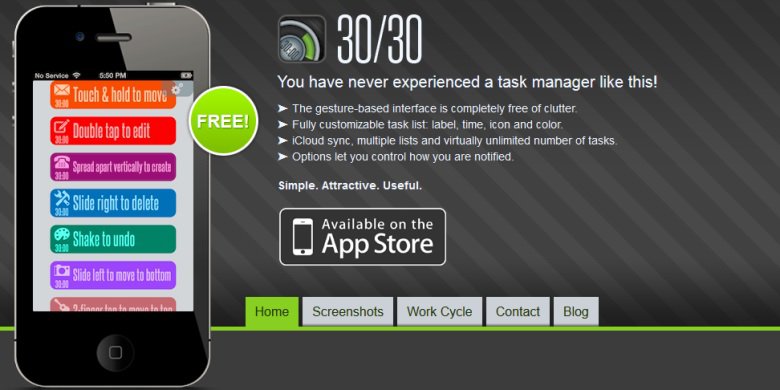 This nifty app, available for all Apple devices, not only allows you to create to-do lists, but even set time limits for each of them. This will help you to plan each and every minute of your work time in order to get the very most out of it.
Besides traditional lists and timers, this app also boasts the ability to highly customize things with labels and icons. It also provides notification options to allow your mobile device to give you a heads up when it's time to get something done. Throw in iCloud syncing, and you've got the perfect tool to help you make the most of every minute at your desk – and on the road!
4. Memonic
No matter what niche you occupy, research very likely plays a key role when constructing new content for your blog, and that can often prove to be a time-consuming task. Research requires jumbles of notes and copious amounts of more or less idle time spent alone.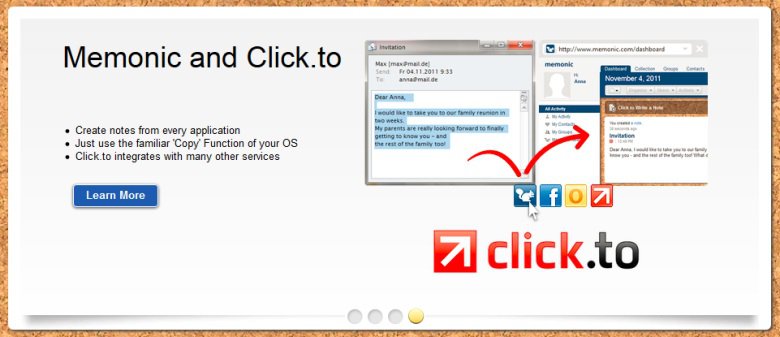 Thankfully, Memonic helps you to keep your research and note-taking neat and tidy, making it easier to extract the information that you need to write beautiful, engaging, and well-informed content.
Available for PC and all major mobile platforms, Memonic allows you to clip images and text from the web, add notes. With this, you can organize your research in a way that suits you best, whether you're at your desk or on the go.
5. Coffitivity
Alright, this one may be a bit of a stretch, but consider this: some studies suggest that ambient background noise can actually boost your productivity in a given work session. With that tidbit in mind, consider using the very unique Coffitivity app in order to give yourself a boost when you need it most.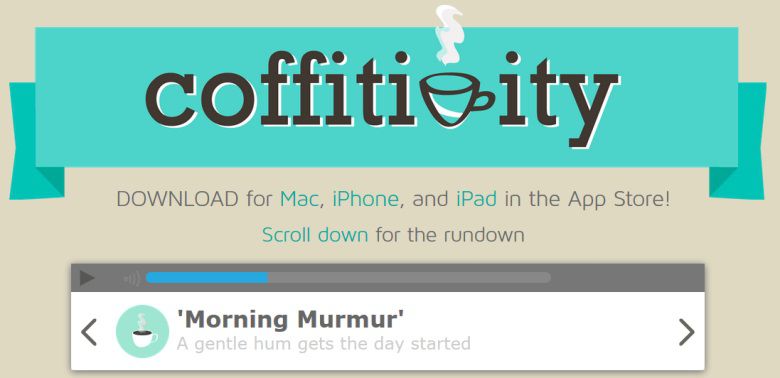 Available via a browser, and also for Apple mobile devices like the iPhone and iPad, Coffitivity very simply plays light coffee shop noise for you to work with. That noise includes the murmuring of low voices, the light opening and closing of doors, and even the occasional coffee grinder.
Whether this serves to perk you up like the caffeine itself would, or simply makes you feel more productive for having gotten up and away from your desk – even if you haven't at all – this app offers a unique approach to boosting your work ethic. It will also allow you to have a little fun at the same time.
Question: Do you use any of these tools already? Which tool is the one productivity tool you absolutely love and why?
Please share your thoughts in the comments. Thank you kindly!