[note background="#F0F0F0″]This is a guest post by my friend, Bill Butler. He is a John Maxwell certified coach, an author and an incredible human being with a motto to Be Love To Others. Bill is also an integral part of our Krishna World Wide Team. Please feel free to connect with him on Facebook, Twitter or Google+[/note]
On my own website, I write about life improvement, personal development and leadership. But on occasion, I write technical posts on other sites, and Kumar's website is the perfect place for such a blog post.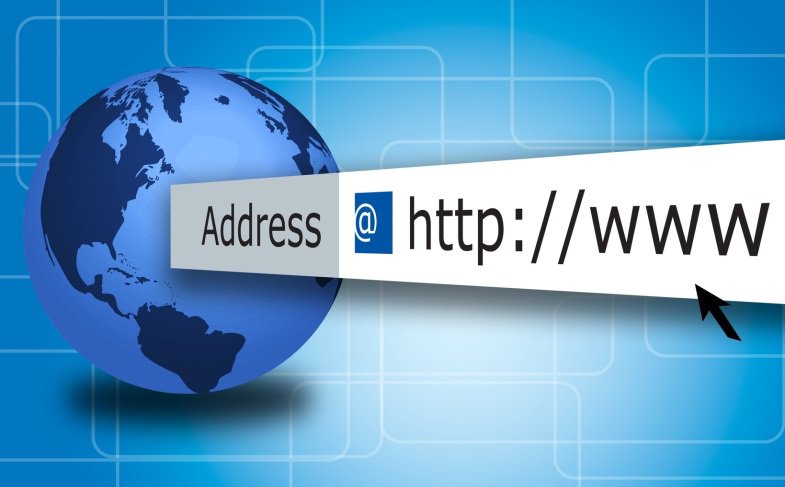 I've been blogging for just over a year, and I've learned a great deal how things have changed since the "olden days" of pure HTML. In the late 70's/early 80's when a new home PC would cost you up to $6000, I got involved, first by learning everything I could about the internal workings.
I loved it so much that I took Systems Analysis at college and got so good at it, I decided to run my own business on the side. I was working full-time in the Police Dept. even way back then, and running around on days off and spare time installing networks, troubleshooting, and building/selling/repairing computers. Sales of voice recognition cards also became big business as well.
At the crest of the Internet becoming a household idea, all they had then was HTML. Then along came XML, Java, Perl, C, C++ and a host of other markups and languages that changed the landscape of computing.
Back then people would chat on Bulletin boards, possibly get a sub-domain on GeoCities to have their own website. Now, most anybody and everybody has their own domain and their own blog.
So that get's us the topic of conversation today on your traffic.
So here you are, putting a lot of time and energy into creating blog posts, that for all intents and purposes, you're not getting the amount of readership you want. So what else can you do?
Have you submitted your sitemap? If not, you can find help here.
Doing so will eventually bring you some traffic.
You can ask friends to come to your website. Sometimes they may leave a comment, sometimes not.
So it may make you feel your efforts are worth it for a few minutes, perhaps.
But, like most people, you want a steady stream of traffic right?
When the traffic isn't coming to you, what more can you do?
The answer is really very simple. Go to where the traffic is.
Businesses become successful because they reach out, establish relationships, and provide service. Local churches go out into their community and offer help. In turn, they draw more people through their doors.
You want people to read your content, right?
Well, that's exactly what you need to do as well.
If you blog on a regular basis, you should have an RSS feed. It is really a "Rich Site Summary," but is often called "Really Simple Syndication." For some useful information about RSS feeds and their benefits, click here.
Having the RSS feed on your site can be hit and miss because not everyone that sees the feed buttons are going to subscribe. Some will and others won't. So using the same principle as above, here are…
24 RSS Sites To Drive Massive Traffic To Your Blog
Some of these sites require that you provide information by registering first, then submitting your feed, so be prepared to follow their requirements. For your convenience, I have listed these sites in alphabetical order, and have not included any that make an offer to submit your site to hundreds of others for a nominal fee.
At a minimum, these sites will require that you provide the title and description of your blog, and the URL of your site. As there are many categories, you will need to decide where your blog fits best.
Of course, if the site relates only to a certain niche, and you write outside of that niche, you won't want to list your site with them. Be careful, and happy feeding!
When you look at this list, understand that this will take some time, but at least the work of finding many of these sites has already been done for you. Be patient and think of the eventual rewards. 🙂
Over To You…
Have you already submitted your feed to a number of RSS sites? If so, have you seen an increase in your traffic as a result?
Is the RSS idea something that you were not aware of or had not thought of?
Has this been helpful to you? Please drop me a line in the comment box and let me know how I did.
Thank you very much!