A few of my good friends are in the recruitment business and we have discussions about the job market whenever we get together. Recently, in a discussion about the job market, one of my recruiter friends told me a few interesting things about Applicant Tracking Systems (ATS) which is currently dominating the recruitment industry.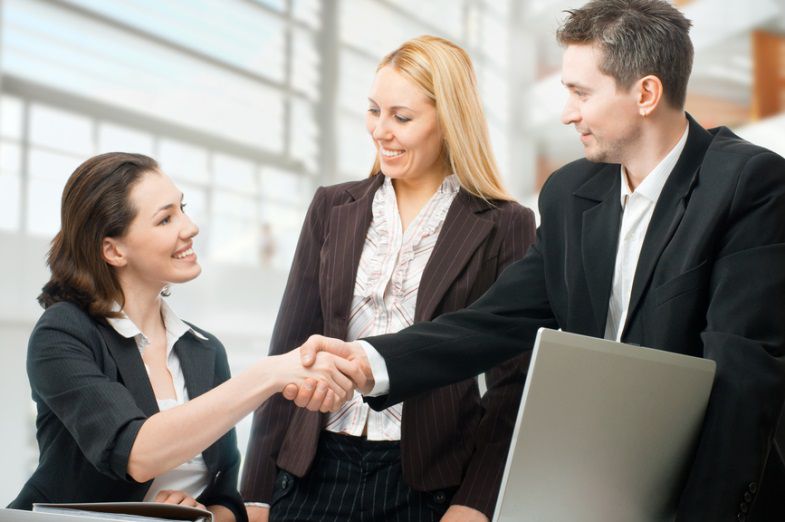 I had not known about this concept before. But after I got some insights from my friend, I did some more research on this topic and decided to share my knowledge with you. May be this information will help you (and your friends) in leveraging the power of Applicant Tracking Systems in landing jobs faster.
What Is Applicant Tracking System (ATS)?
Wikipedia defines Applicant Tracking System as:
An applicant tracking system (ATS) is a software application that enables the electronic handling of recruitment needs. An ATS can be implemented on an enterprise or small business level, depending on the needs of the company. An ATS is very similar to customer relationship management systems, but are designed for recruitment tracking purposes.
ATS is widely used across industries today in the recruitment process. In this digital age, it also makes complete sense for enterprises to use digital job postings, digital job applications and automated screening to save time. An applicant tracking software is designed to do exactly that job. It helps recruiters and hiring managers to be more effective and more efficient in hiring the right candidates.