Decades after his death, the mere mention of the name Vinayak Damodar Savarkar riles people up even today. From being an optimistic advocate of Hindu-Muslim unity in his famous book, "The Indian War of Independence 1857", what transformed him into a proponent of 'Hindutva'? Why was Savarkar a severe critic of Gandhi and the Congress? What happened after Gandhi's assassination?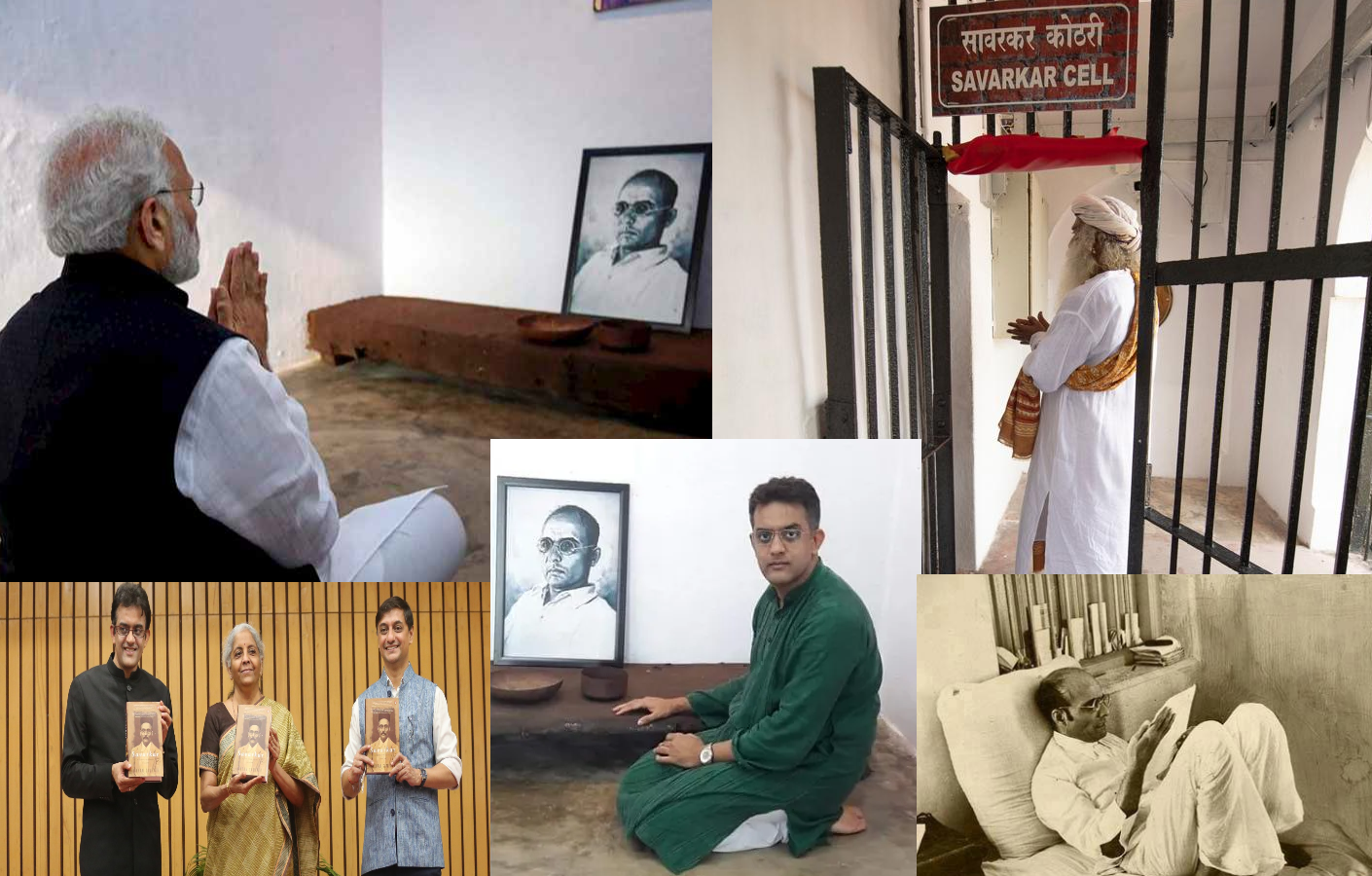 These are the questions that the readers of Vikram Sampath's first book about Savarkar have. The answer to all those questions and many more historical facts are documented in the second and concluding volume of this two-part biography of Veer Savarkar. Having read the first volume, the expectations were high, and Vikram Sampath did not disappoint. This book is even more detailed, so engaging that I read the entire volume in just three days! I couldn't put the book down!
Before we get going with my insights from this book, if you haven't seen my review of the first book in this series, you can click here to read it:
BOOK REVIEW-SAVARKAR: ECHOES FROM A FORGOTTEN PAST BY VIKRAM SAMPATH
As I had shared in my last post, these books by Vikram Sampath are my first introduction to Vinayak Damodar Savarkar, having read nothing about him in textbooks. Therefore, everything I shared is what I discovered about his life reading through the book. I was eager to get my hands on this second volume because I wanted to know what happened after Savarkar was transported from Andaman to Ratnagiri jail around 1924.