Brute Force Attacks on WordPress Websites have caused a lot of pain to webmasters and web hosting companies in recent weeks. If you're using WordPress to power your website, you may be vulnerable to a new web-based attack that aims to hack your admin password.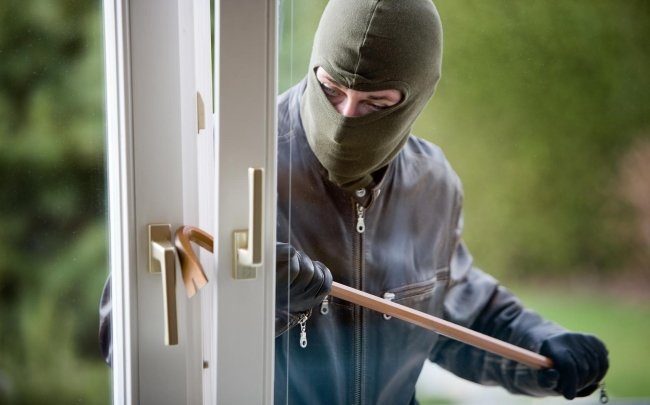 The good news is you can do something about it. You can tighten your WordPress security to counter these attacks. But first, let's understand these attacks a little better.
What Are Brute Force Attacks?
Brute Force Attacks are targeted to hack your WordPress Admin Dashboard. These attacks specifically target your WordPress website's wp-login.php from a large number of IP addresses spread geographically around the world.