[note background="#E6E6E6″] This is a guest post by Emily Roberts from Manchester UK. Emily is Personal Development coach with passion in Financial education and Fitness. Emily helps people get same day cash loans for short term money. You can follow Emily her on Twitter and ask further questions.[/note]
Personal development is requires a conscious effort to better your personality through focus, productivity, fitness and self-discipline. This is a vital part of our lives as this drives us to excel our personality and empowers us to expect new and better things from life.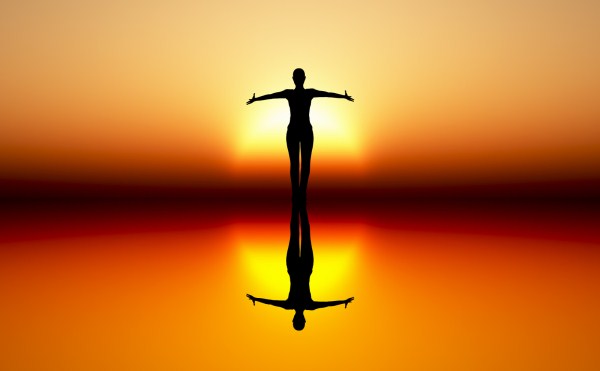 Photo courtesy of ©Depositphotos/sangoiri
This enables us to overcome our fears and unleash our true potential. Personal development strengthens us and makes us capable of facing any situations or challenges in our life.