What time do you get up on Saturdays and Sundays? Why your weekends? Well, that is because I wanted you to know what time you get up on your own when you have a choice to sleep more.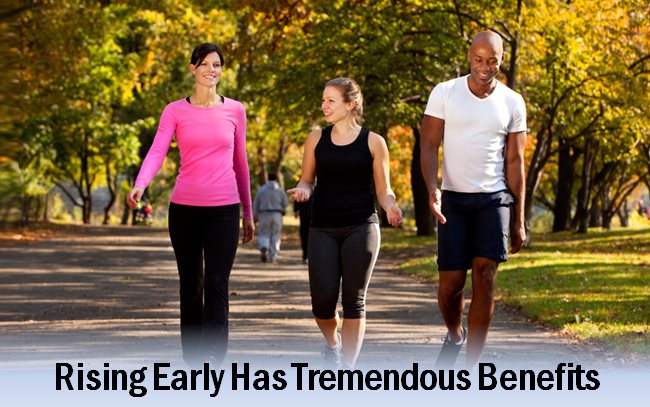 Those who know me know that I am an early riser (if not super early.) I go to bed after midnight and I am up around 6 AM (working to notch it up to 5 AM,) every single day. Not because I hate sleeping, but because I believe I can do better than that.
An Early Childhood Practice
Early in my childhood, I saw my dad getting up at 4 AM every day without exception. In fact, he was the alarm clock for my family. He would work for the government from 9 to 5, take care of our farm (yes, we did have cattle and we did not buy milk,) at night and in early morning, and then he would sit down with us to make sure we did our homework before he left for his duty.