[note background="#F0F0F0″]This is a guest post by my friend, Rishabh Gupta. He is the founder of iNFOTYKE, a SMM & IT services company. Please feel free to connect with him on Twitter or Facebook[/note]
When you go for reserving a domain name for yourself, do you wonder what domain extension makes more sense for you (or your business)?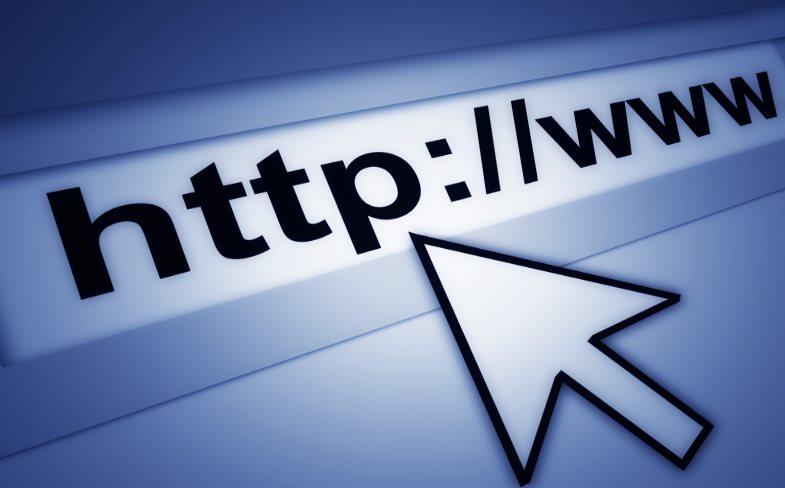 There was a time when having a domain automatically meant you had a ".com" and that's why they called it the dot com bubble – the era to late 90's when internet was introduced. Even the iPhone keyboard has a keyboard shortcut to add a ".com" to the website URL.
I still remember when I was searching for a pretty name for my startup that would represent my company. Needless to say that I was looking for a ".com" domain name and got lucky enough to get the one I desired.