Early in my childhood, I saw my Dad and the elders in my family stuck to the radio listening to the live commentary of the game for hours. Every time there was a cricket match, the old little radio in our home was the most important gadget in our home.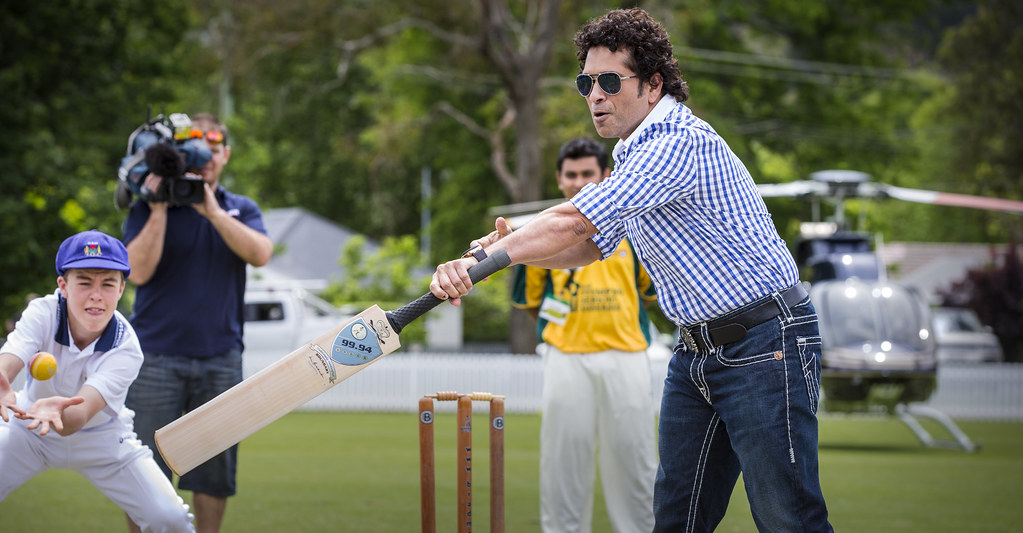 So, I learnt a lot about cricket and the players early on. But I didn't appreciate the game because whenever it happened, I would be deprived of the radio set for as long as the Cricket match was played, and to my dismay, it would usually go for 5 days.
My Affinity With Cricket Started With Sachin's Entry
However, my interest in Cricket rose in 1989 when I was still in school. I read a newspaper article about a 16 year old boy who was selected for the upcoming India-Pakistan cricket match and how everybody was excited about this new player, Sachin Tendulkar. I was impressed. I have been hooked to cricket since then!
Sachin, since then, began a journey of setting new standards in cricket. He practically dominated every bowler in the world and, in fact, he became a standard that every bowler was to be measured against. It was so much fun to watch him play when he was in his swing and the way other teams feared the little master on the field.