Living a balanced life is awesome! Sometimes when too much is on our plate, we feel the need for balance even more. With the growth of social media and dominance of the Internet, another layer of balancing issue has now emerged where the balance between our lives online and offline are causing some concerns as well.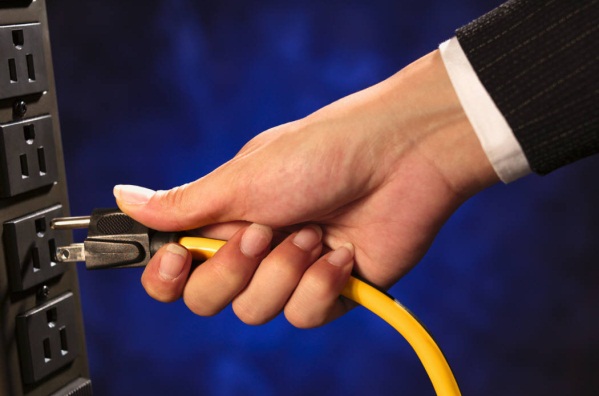 The Distraction Problem With Online Life
A recent research study showed that the urge to check and update the Facebook and Twitter is stronger and more frequent than that of sex, smoking and alcohol. Isn't it facinating to discover such a research report?