Have you come across people who come to you for answers but actually seem to have all the answers already?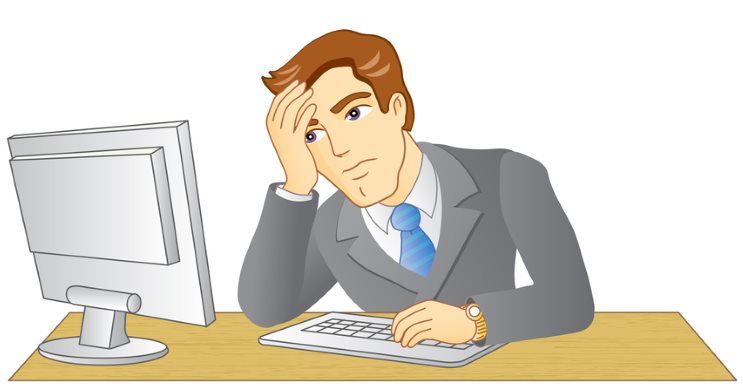 The situation becomes even especially more challenging when they have not paid for your time in trying to help them get their answers. I have had several such encounters with people who wanted me to guide them; coaching them so they could succeed in their careers. But, as it turned out, they really were not looking for anything but to waste my time.

A Recent Interaction
I do not do prospecting for coaching clients. But, probably because of my leadership related posts and quotations that I sometimes share on social media, some people begin to think that I might be a life coach and this gentleman approached me as well.
The Beginning Of Relationship Building
He appreciated what I do and that he loves my contribution on the Internet. He said that my writing resonates with him and that he would like me to become his business coach. He also offered to pay my charges. All I had to do was to tell him about my rates.
Long story short, I got on a phone call with him and clarified that although I'm not a life coach, I do have access to a tremendously powerful business development system through a network marketing business that I build.
He was excited. He said he was willing to do anything as long as he got an opportunity to work with me. He got started right away. He made promises that he was going to do everything I recommended and that he was going to make me proud.
And then I did not hear from him for a couple of months. He wouldn't receive phone calls. He wouldn't be available online. It was as if he disappear from the planet.
The Next Episode With New Project
Five months later I heard from him again. This time, he wanted me to help him create his personal branding on the Internet. He wanted me to help him market a new book that he was going to publish. And he was going to pay me for any expenses.
Having understood his mindset, I did not want to waste my time asking him about network marketing business that he had started a few months ago. I did not counsel him in that area and rather treated him as a normal client and help him set up his websites.
I gave him many features of my website hosting for free to him for which I usually charge money. He was excited about Krishna World Wide Hosting because he did not have the technical skills to manage WordPress and maintain his website.
The History Revisited – Same Deal Again
Everything went well for a couple of months and then, he stopped making payments. He stopped responding to my emails or appearing online anywhere.
This time, however, after watching for a couple of months, I sent him a warning to shut his websites down if he did not respond to our 30 days notice. Obviously he did not pay any attention.
As a business, we were forced to close the account, shut down his websites and send him a final note of closure. Even then he didn't care to respond.
Several months later, I get an email from him again. This time, no apologies, no discussion of what was the reason behind ignoring all communication I  had sent him, saying he wanted a fresh start.
But guess what? Now, it's my time to save my time by not indulging in any engagement by an unaccountable leader. I have not responded to his emails since.
What Do You Think?
If you were in my shoes, would you take your chances one more time? Would you try and give him one more chance to correct the mistakes which probably he doesn't even think he made?
I am looking forward to your thoughts. Kindly let me know what you think in the comments below. Thank you very much for reading and commenting.