How many times have your face-to-face conversations been interrupted by a phone call? Sometimes the call would have gone so long that you probably never got a chance to get back to your original conversation.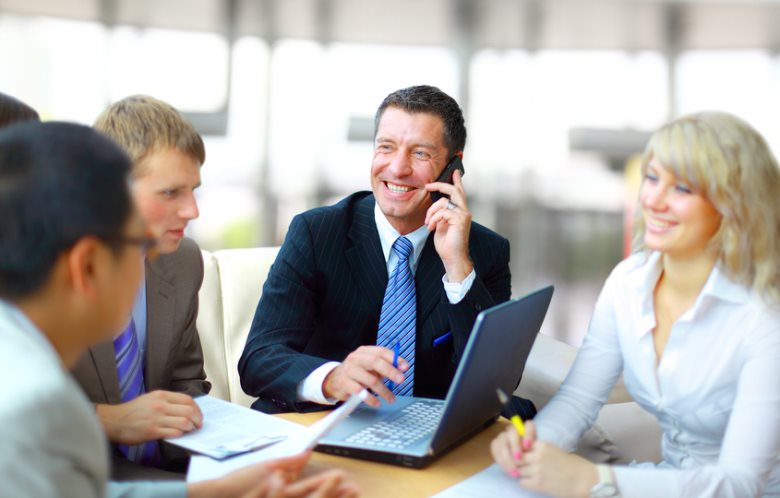 Has it happened to you that you are talking to someone and they get a call which destroys your conversation instantly because they go ahead with the call?
How many times have you taken such a call while you are still in the middle of a face-to-face conversation?