Most of us have a Gmail account. Gmail has almost become a gold standard in email hosting. You might find yourself using it for everything in your life as well.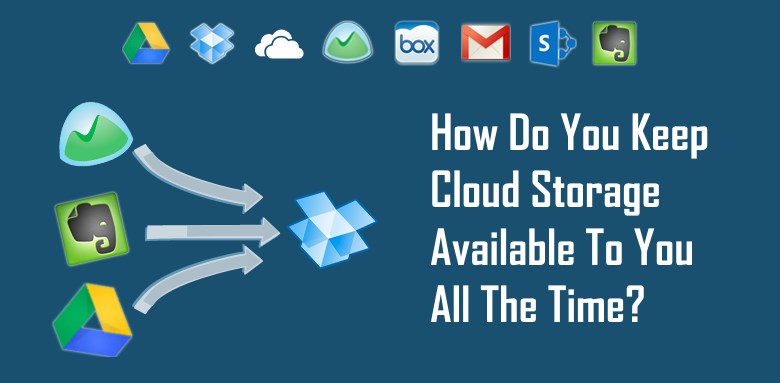 But, as everything else that comes free, your Gmail account isn't always safe or secure. Your accounts may get deactivated or hacked for any reason and then you know how painful the recovery process can be.
This is the scary part.
On top of that, imagine you are using Google Drive to store your documents (like I do). Losing your Gmail account can be devastating for many.
Continue Reading…