New Year is the time when I've always felt that all of us are filled with new energy, new hopes of new beginnings and we all so look forward to the best year. Once again we are almost done with this current year and so looking forward to another year filled with success and happiness.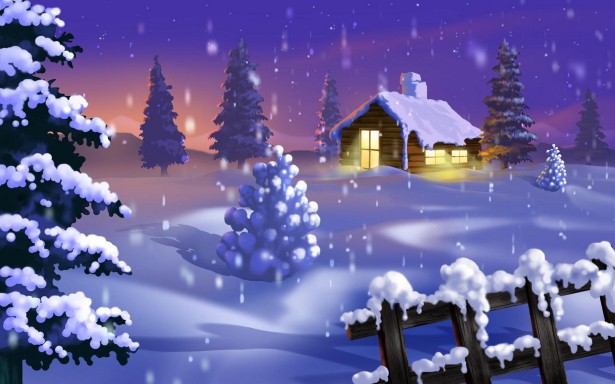 Write it on your heart that every day is the best day in the year.
~Ralph Waldo Emerson [tweet this]
I remember writing down new dreams, talking about it, praying to God (secretly) to make those dreams come true while I was a little kid. And, of course, if those things didn't happen, the punishment to God was – no prayer for next several weeks or even months!