There is only one boss – the customer. And he can fire everybody in the company from the chairman on down, simply by spending his money somewhere else. ~Sam Walton
Reading success stories and learning from successful people has been one of my obsessions over the years. I've been particularly fascinated by the success story of one of most influential men of late 20th century, Sam Walton.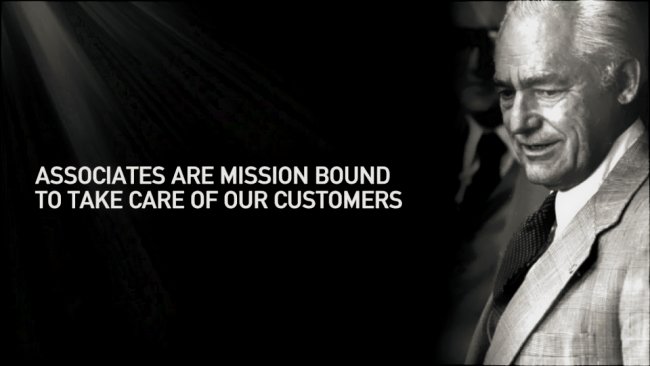 From a humble beginning, facing business challenges, learning from everyone and from failures, Sam Walton created a company that became the world's largest retailer – Wal-Mart. With just a simple idea to help others save money so they could live better, he created Wal-Mart, the #1 retailer in the world.