Do you think you don't know much about SEO? You think SEO and search engine traffic is only for the pros? Well, I am going to show you how you can do it.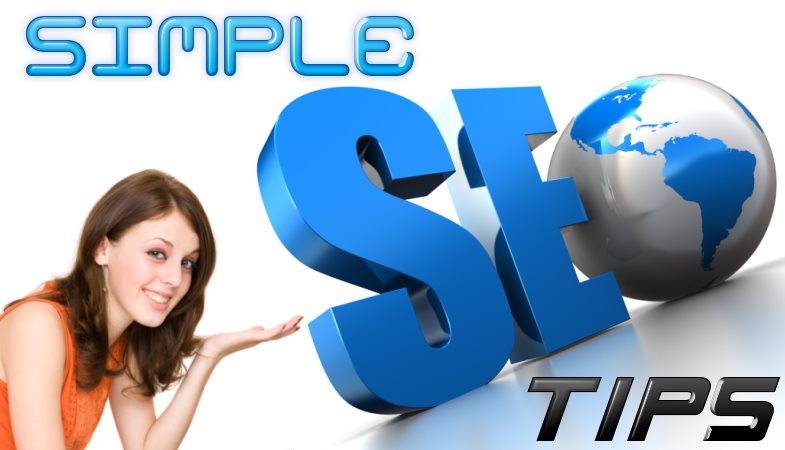 I decided to share a few basic things, the important ones that every website owner, every blogger should know, irrespective of their level of interest in the term "SEO".
I chose this topic based on the number of comments and emails I received against my earlier post when I shared about SEO experts who I follow, from so many people indicating that they do not have any insights into the subject yet.
Now, running a website and not paying attention to SEO is just like having garage sale and not putting a sign on the roadside so passersby can see it. I mean, why would you create one great content after another if people couldn't get to it?