Twitter is probably the coolest marketing tool of our generation as noted in Founder Magazine. While this is the holy grail of internet marketing for many top marketers, it is also the most confusing and frustrating channel for many.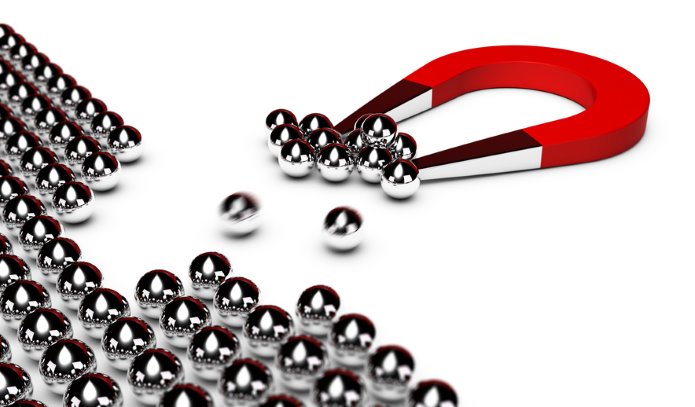 Some of the features that make Twitter so powerful and so different when compared with any other social media channel are:
Twitter lets you see what people are interested and talking about right now.
Twitter lets you see lists of people who follow your competitors.
Twitter lets you interact with all of those people instantly unlike some of the other popular networks.
On Twitter, you can easily find out who is tweeting about your topics related to your industry/product/service by using the search feature.
Continue Reading…