Everybody wants to build a brand identity online for good reasons. Whether you are in business for yourself or you are looking to have a successful career in your profession, building a brand for yourself is absolutely critical in today's marketplace.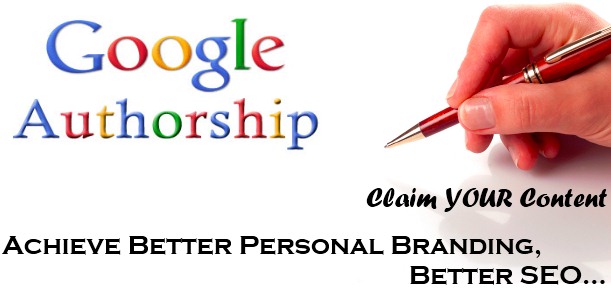 Over 92% of employers searched candidate's name on Google in 2012. I can't imagine buying anything from anyone today without making a few Google searches and checking on social networks.
When someone Googles your name or the name of your business, the search results speak volumes about who you are and what you do. If you haven't done so yet, Google your name now. What are the search results you see on the first page?