To setup a WordPress website for yourself, you need just the basic technical knowledge. If you can read instructions and follow them step by step, this is the last WordPress website setup guide you will ever need to setup your own self-hosted and professional quality WordPress website just in a few minutes – all by yourself.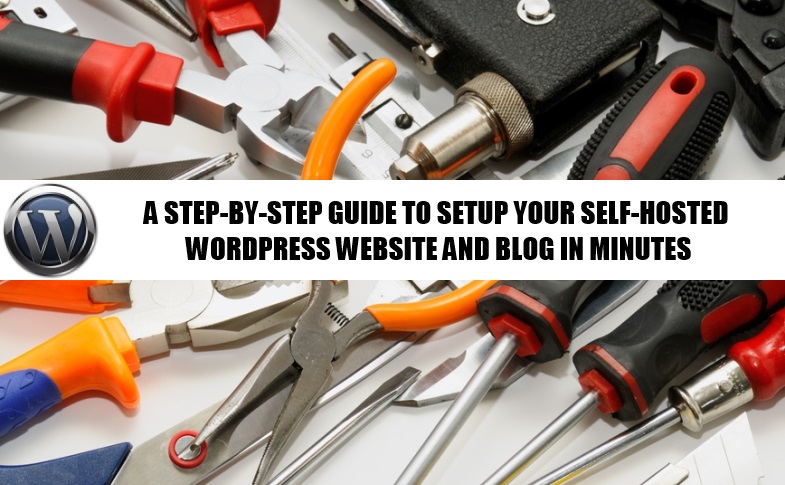 Photo courtesy of ©Depositphotos/serg64
Setting my first WordPress blog was one of my major challenges and that is why I know the struggle a new person goes through when it comes to setup a self-hosted website or a blog.
I didn't have any experience in setting up a WordPress website and I stumbled many times before I could finally get it right. And now it's my job to make sure I make your job as easy as possible.
Important: If you are reading this blog post, I assume that you are convinced that blogging is important for your personal branding. I assume that you are now ready to take the steps needed to build your online brand identity through your blog. Therefore, I am going to jump straight to the process of setting up your own self-hosted WordPress website.