I have shared my website hosting story on a prior occasion, where I told you how I decided to do it myself when a web developer from Bangalore asked me to pay an amount which I thought was too much for the job.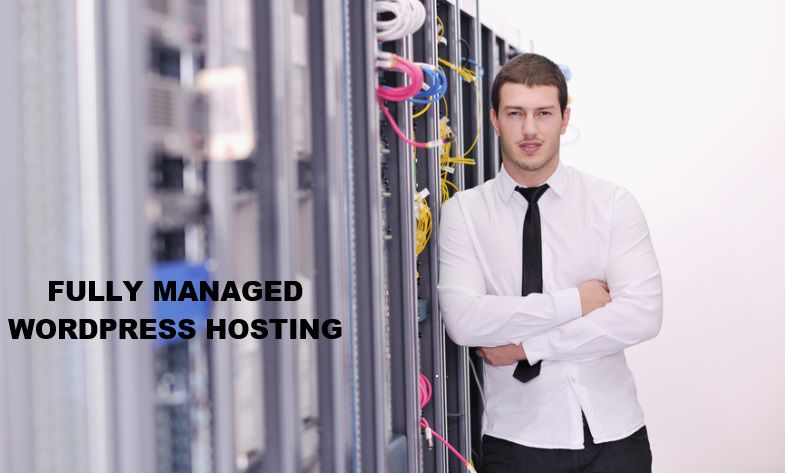 But I was an IT professional by background and I had a handle on technology in general already. So, when I started hosting my first website, as an entrepreneur, I didn't have much difficulty in catching up with WordPress.
I started by hosting my first website with GoDaddy and it was great. I didn't have any experience in SEO and therefore I had no expectations. I didn't care how much time it took to load a page and if I recall, snigdhakrishna.com used to take about 35 seconds to load. Neither Snigdha nor I cared and as a matter of fact, no one ever complained that the website was slow.