In my earlier post about fake internet experts, I had shared my encounter with a self-proclaimed marketing coach. Now, I came across another business coach who sells himself as a business coach and at the same time, laughs at those involved in business development activities that he doesn't prefer.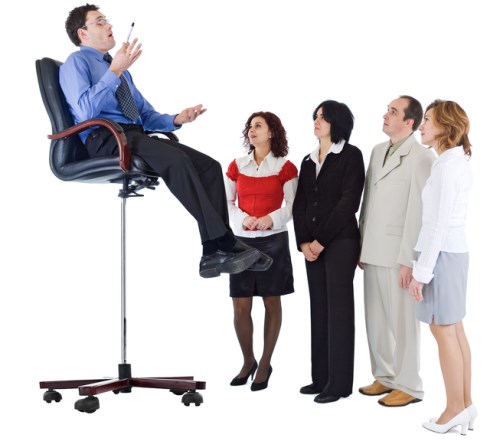 Need To Have Your Own Products To Be Enterprising?
I came across a visionary business coach who declares that affiliate marketers and network markers are merely sales people and not business owners. The argument he gives in his support is that he has 3 decades of running a business of his own.