WordPress plugins are the reason why WordPress has become the most popular content management system today. If you ever need to add any new feature of functionality to your blog powered by WordPress, most probably you will find a suitable WordPress Plugin with one simple search.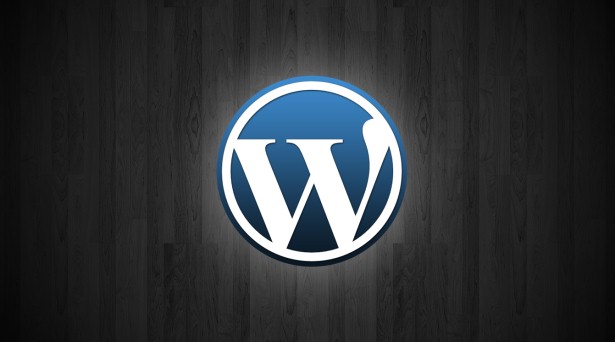 Recently, I visited a friend who has just started to blog. He requested me to review his blog. To my amazement, though he has installed a premium responsive WordPress theme, his blog lacked almost all important plugins.
If you are like my friend, just started blogging using self-hosted WordPress and still figuring out various options, this post is for you. I want to share some basics of setting up your blog, installing and configuring important WordPress plugins. Let's get started.