Most people today understand the value of personal branding. Most of us know that blogging is a powerful way to build a strong personal brand identity online. Yet, many people are not able to move ahead with their blogging strategy because of not knowing where to begin the journey.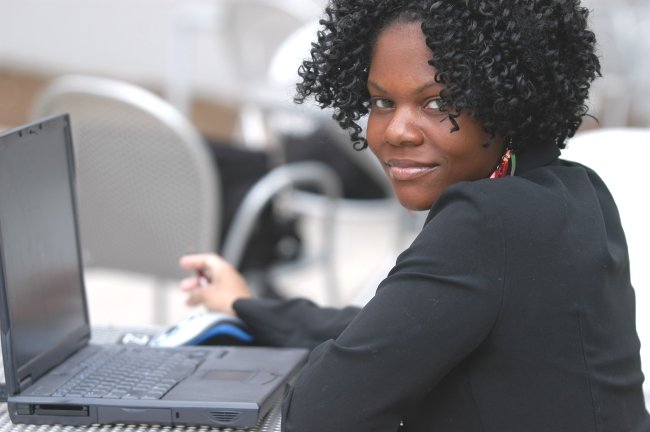 I get questions about starting a website, starting a blog, and asking where to begin. People ask me if it takes a lot of time and money to start and manage a blog. Many people get excited and get started after talking to me, but they soon begin to fade away as they can't keep up simply because they aren't prepared.
Well, first of all, success in anything worthwhile requires work (sometimes, hard work depending on how big your goal is). But one thing is sure: success doesn't happen by accident. You must know what you want to achieve, plan how you want to achieve what you want to achieve. And then, work the plan, persist with discipline and do not quit!