If you have paid attention to the sidebar and the Products page of my website, you already know that I participate in the Amazon Associates Program, where I get paid when people click on my Amazon links and buy something from the Amazon marketplace.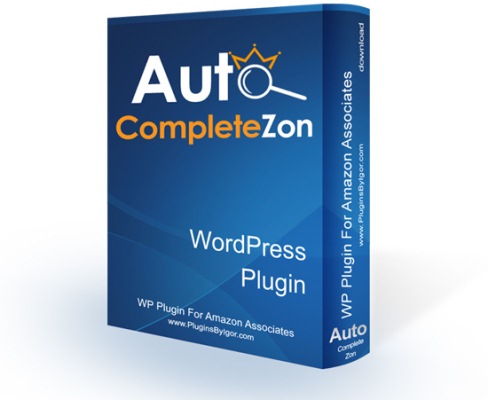 I have been buying products from Amazon (especially books, CDs and electronics items) and mostly, you shop at Amazon too. I love recommending Amazon products I enjoy – to my friends, family members and also reference them in my writing when the topic comes up (especially books).
Then, why not be a partner with Amazon and leverage my efforts to generate some passive income? This program made total logical sense to me and therefore, I joined a few years ago.