Efficient website setup requires an efficient website hosting server. I realized it only after I struggled for a while. I remember struggling to identify a better website hosting company when my pages used to take about 20 seconds and more to load.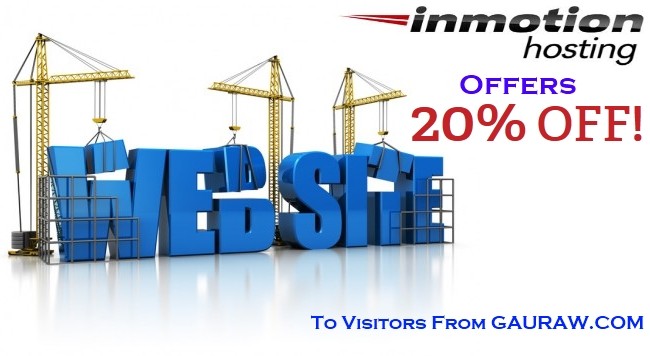 During those days, I had hosted all my websites with GoDaddy, not knowing any better option.
Among many good choices, I had not considered InMotion Hosting as a viable option yet because there were not too many people talking about it.
I still didn't switch to BlueHost, even though they have great reputation, because I wanted to find out if there could be anything better. I wasn't going to make the move until I was absolutely sure that it was the best option for me.
[note background="#FFCC00″] Check out how to install and setup your own self-hosted WordPress blog by yourself in minutes. In that post, you will also find other web hosting companies popular for providing excellent WordPress hosting service. [/note]
There are so many web hosting review websites around. So many bloggers have written reviews and compared one shared WordPress hosting with another. Just the review information available on the internet is almost overwhelming.