Being a Toastmaster, I am always fascinated by great speakers and great speeches. I like to learn from those men and women and improve my own speaking.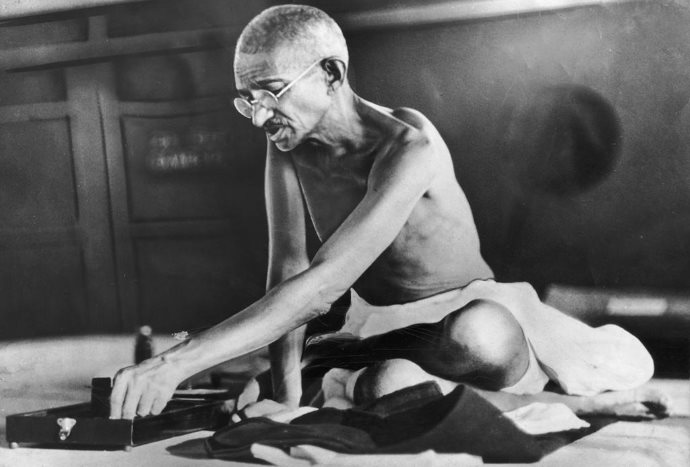 Last year, I shared a few of my thoughts about the famous "I Have A Dream" speech by Martin Luther King Jr.  You might want to check that out by clicking here.
Along the way, I have come across many impactful speeches throughout history and I have always enjoyed perusing those words that ring through time. My thanks go out to my awesome friend, Distinguished Toastmaster Alan Balthrop, who loaned me a book of about 50 most famous speeches from around the world.
Among those 50 famous speeches, I found this great speech by Mahatma Gandhi. It was delivered in a packed courtroom to about 200+ people on March 18, 1922.