I usually do not like sharing negative experiences here on my blog. But my experience with Sheraton Memphis Downtown Hotel and Marriott East over the last weekend caused so much pain to so many people, along with us, that I decided to share my experience with you.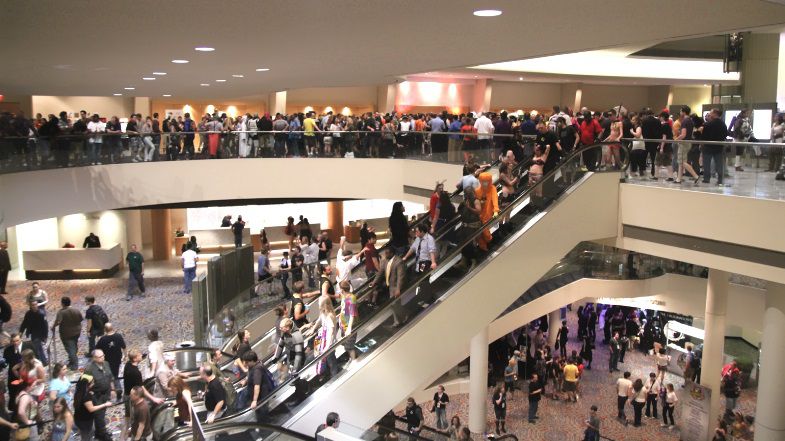 By the way, this is not the only time I have seen Marriott treating people this way. I was there last May as well and this time. I had seen a similar pattern last time as well but I thought it was a mistake then.
How Sheraton Mistreated So Many People
It so happened that I went to Memphis with family to attend a weekend conference last weekend. It was a planned event and I had booked my room with Sheraton Memphis Downtown Hotel in advance, paid the money in full and received confirmation in September itself (1 month in advance).