Social Media and the use of the social networking websites in day-to-day life has brought success and happiness to some and frustration to others. There are many aspects of the online world that is confusing to many people and that is the topic of discussion in this post.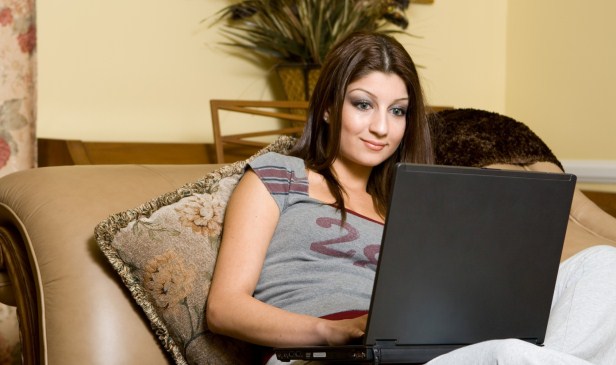 Problems Using Online Social Media
A good friend of mine who doesn't use social media and online world as much as I do, explained to me his frustration with this whole online thing and asked me if I had any resolutions to these problems.