Social Media and the use of the social networking websites in day-to-day life has brought success and happiness to some and frustration to others. There are many aspects of the online world that is confusing to many people and that is the topic of discussion in this post.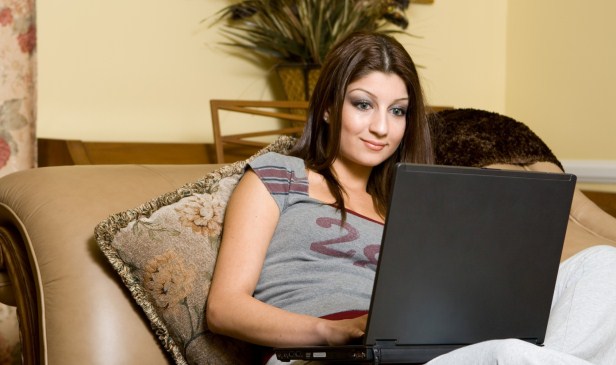 Problems Using Online Social Media
A good friend of mine who doesn't use social media and online world as much as I do, explained to me his frustration with this whole online thing and asked me if I had any resolutions to these problems.
Just to paraphrase and highlight some of the issues he brought up are:
If you are on Google+ and I prefer to use Facebook, or may be Twitter – how do we make sure we can effectively communicate and add value to each other on social media?

There are so many social networking websites and by the time you get comfortable with one, another next best thing comes up. How do you keep up with that?

In the real world, if I know you, I know exactly how to get in touch with you within a reasonable amount of time. But using online social media, there is a lot of uncertainty around the message delivery and receipt.
Well, I think that my friend has some really valuable points and I do agree that we need to address these issues to be able to make effective use of our online time with social media and effective networking.
Analysis Of Our Social Media Experience [Infographics]
Let's take a step back and see how really we live our lives in the real world. Then, let's compare it with the way we operate online and to find the gaps that we need to fill to make our social media experience – a pleasant and more effective one.
Here is an infographic I created to explain the idea of online social networking and how can we make an effective use of social media and benefit:

Your Turn To Share
If you enjoyed this infographic, I really would like to know your thoughts around using and managing our online lives. How do you plan to keep up with the changes happening in our lives because of these technologies? Please share share your thougts in the comments now.
Also, if you enjoyed this post, please share this post with your friends. Thank you kindly!