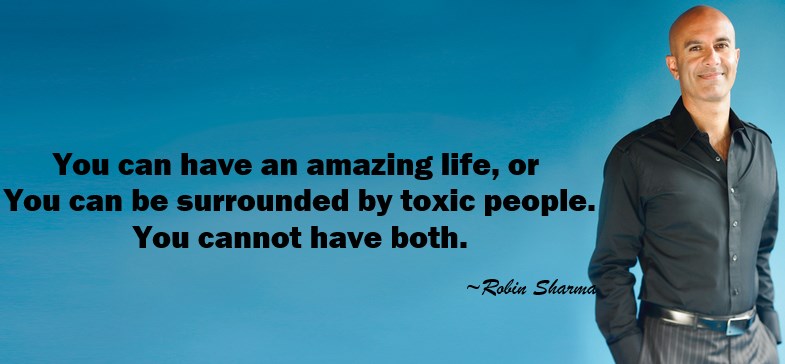 The way we do Little things determines how we do Everything. ~Robin Sharma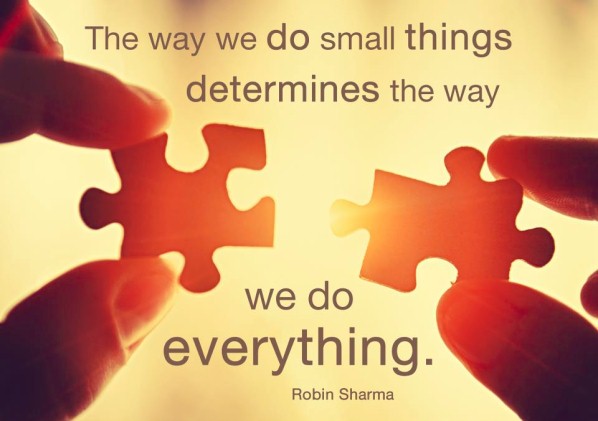 This is an absolutely incredible quote on leadership and one of favorites. Little things that we do on a daily basis dictate what we accomplish in the long run. Today's actions define our tomorrow's successes or failures, our tomorrow's destiny. This one quote, beautifully says it all.
This very day can be the first day of your new life. It's all your CHOICE. ~Robin Sharma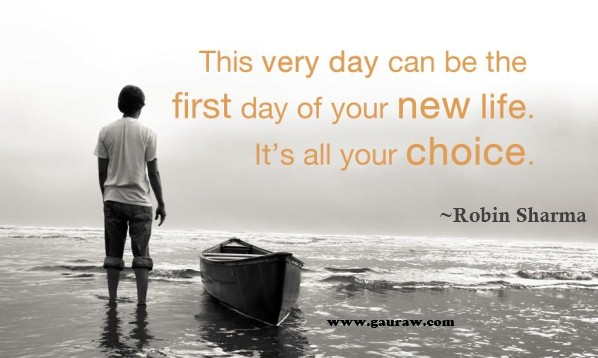 About Robin Sharma
Robin Sharma is a Canadian author known for 12 books, including The Monk Who Sold His Ferrari, The Greatness Guide and The Leader Who Had No Title.