I remember creating my LinkedIn profile near the beginning of 2006, not knowing if it was something I really needed. I created the profile because a colleague at work referred me to LinkedIn.
I just signed up because I didn't want to disappoint my friends. I got started, entered a few details and didn't bother to login again for several months.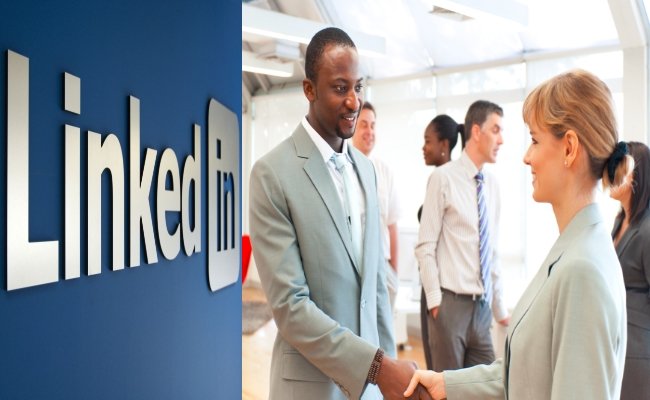 Just like everyone else, I got a few LinkedIn promotional emails from time to time. I also received a few connection requests from other people once every few days. Those things kept me engaged and once in a while, I did login to accept or reject the requests or read messages etc.
But I wasn't serious about LinkedIn or any social networking site (including Google's Orkut) for a long time.