Going through my bookmarks in Evernote, I came across this thought-provoking video that had caught my attention the moment I saw it. This incredible video talk is by Dr. Daniel Amen who is a physician, double-board certified psychiatrist, teacher and eight-time New York Times bestselling author.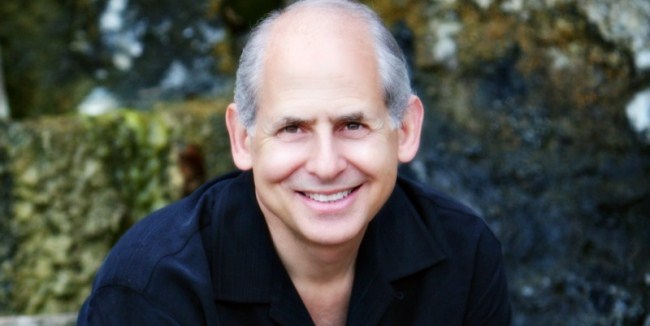 Dr. Amen is regarded as one of the world's foremost experts on applying brain imaging science to everyday clinical practice.
In this video, he shares his knowledge, his wisdom and several tips about keeping a healthy brain. He also talks about the dangers of not practicing healthy habits.
I am not a person who likes to watch long videos. I am a book person, I can read for hours. But watching long videos is not one of my favorite activities. However, this video kept me captivated from beginning to end.
Now, I want to share this video with you so you too have the same experience, and also to make a positive changes in your lifestyle to have a healthier body by having a healthier brain.
Dr. Amen shares a lot of great things in this video. However, I made notes of the things that caught my attention. I am going to share my notes with you today.
Brain Health Tips From The Video
Though you should really watch this video from beginning till the end to really get the benefit of the teachings by Dr. Amen, here are some of the highlights of the talk that I would like to share with you:
Your character is a function of your brain. It is impossible to have good character with bad brain health.

Healthy food, regular exercise and positive association are the key elements to a healthy brain.
'Don't worry be happy' people die the earliest from accidents and preventable illnesses.
So many people are suffering from ANTs (Automatic Negative Thoughts.) This is a major cause of rapid aging of the brain.

The heavier your body gets, the smaller your brain becomes. Keep your body in shape to have a good size brain.

Never go to grocery shopping in the evening without having your meal. An empty stomach will only cause you to buy more junk food.

If we take time to take care of our brain by taking care of our eating habits, our exercise habits and through positive associations, a healthy brain is of tremendous value to our lives. Certainly we can do more good with a healthy brain than we can with a brain that is unhealthy or a brain that is smaller in size. Isn't that so true?
Your Turn To Share
While I hope you enjoy this video, I look forward to your thoughts on this video and tips that you get by watching this video. Please share your thoughts or any experience on this topic in the comments by clicking here. Thank you kindly!