Going through my bookmarks in Evernote, I came across this thought-provoking video that had caught my attention the moment I saw it. This incredible video talk is by Dr. Daniel Amen who is a physician, double-board certified psychiatrist, teacher and eight-time New York Times bestselling author.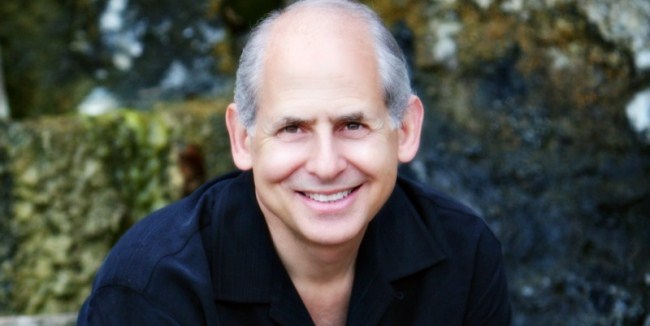 Dr. Amen is regarded as one of the world's foremost experts on applying brain imaging science to everyday clinical practice.
In this video, he shares his knowledge, his wisdom and several tips about keeping a healthy brain. He also talks about the dangers of not practicing healthy habits.