All things being equal, people will do business with, and refer business to, those people they know, like and trust.
You might have seen this incredible quote from international bestselling author, Bob Burg on my homepage already. Well, this is one my favorite quotes when it comes to business development. I truly believe that long term success of your business depends very heavily on this concept.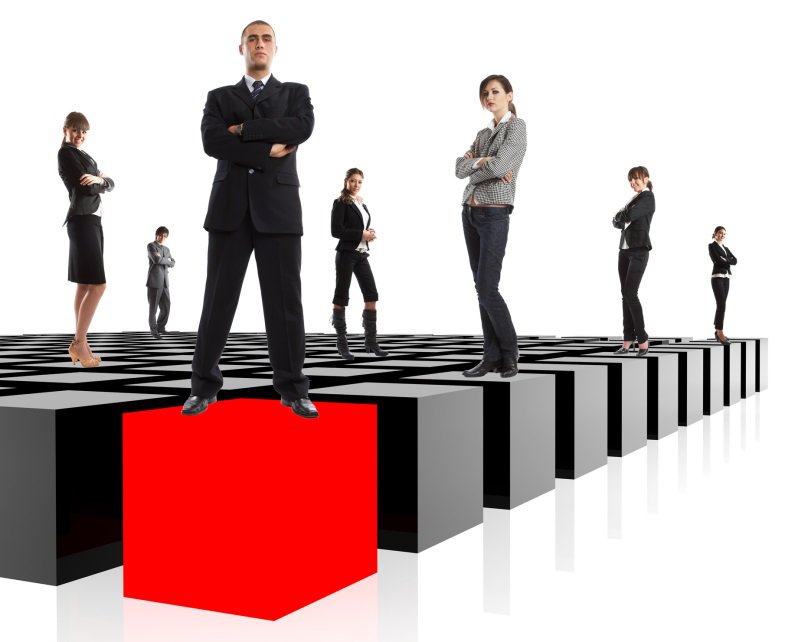 When it comes to building trust online, things get a bit tricky. Anybody can claim to be an expert at something by establishing a website and publishing some content worth a few pages.
Well, that means the competition is very high. Establishing your credibility and building trust online in such a steep competition is a solid uphill battle. And you must win this battle or else your business won't see much success in today's online world.
So, how do you do that?