[note background="#F6F6F6″] This is a guest post by my friend, entrepeneur and author CeCe Clark. There is a special event announcement in the end which I highly encourage you to pay attention to. [/note]
I met Kumar last year when I joined a St. Andrews Toastmaster's public speaking club.  We both have enjoyed serving the club in various capacities since then.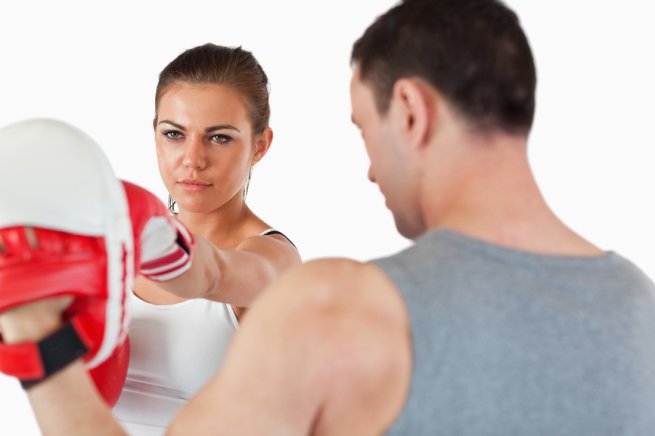 When Kumar offered me the opportunity to share a message with his community on this blog, it felt appropriate to share a message that I heard recently from Ryan Avery, the Toastmaster's 2012 World Champion of Public Speaking.  
To achieve this goal, Ryan had to compete and excel over more than 30,000 people who competed in this International competition.  What an amazing accomplishment!  During our conversation, Ryan shared with me that it was never his goal to become the World Champion for Public Speaking.  Especially I remember he saying , "..but my goals was always to TRAIN like one".