If you have ever been in any of the situations below like I have many times, you will relate to me.
1. You are an entrepreneur, you need to build a list of names to grow your business and you wonder how these online marketers have thousands of people in their list.
2. You need to send a broadcast marketing emails to a big list of people frequently and next day and you wonder if you should send your emails individually to avoid being seen as spam or should you take the risk of mass emailing.
3. You had to send the same message to a lot of people and you wished there was a way to personalize your email to address each recipient without making them feel they were just spammed.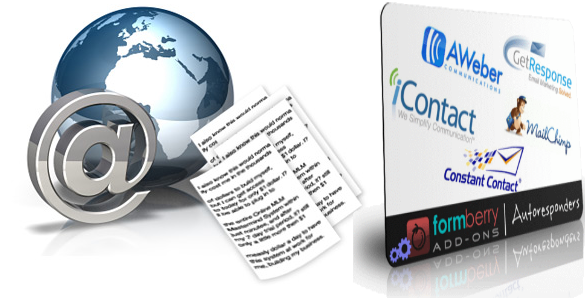 Well, the answer to all your questions is found in the Email Autoresponder Services! These are extremely valuable to keep your prospects, customers, vendors – your audience in general engaged and informed. It is a great way to keep your business in front of your target market even while you are away. Continue Reading…