If you are using an Autoresponder service like Aweber or GetResponse, are you making sure you keep your mailing list clean? I ask because, sometimes, not cleaning your list may cost you money.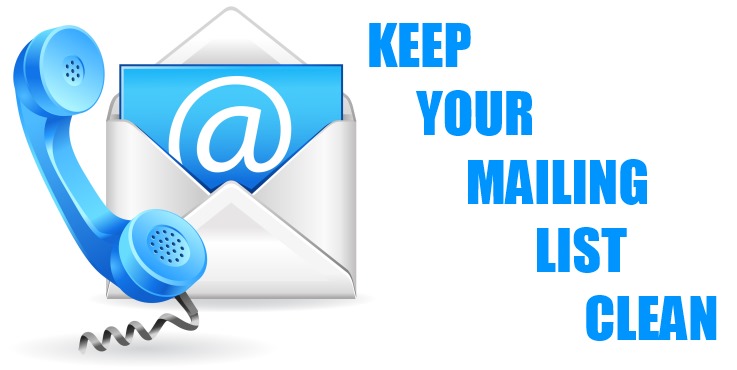 Those who know me personally, know that I don't pay much attention to fine prints. I don't like to do house cleaning activities very often either.
Just by fluke I happened to see consistent emails from Aweber (which I store in a separate folder in my Gmail account) month after month this year so far saying they were able to charge my credit card successfully.