List building and Email Marketing may not be something that a new website owner plans for initially when starting out. While setting up our new website or blog, most of us start out to build our brand identity online.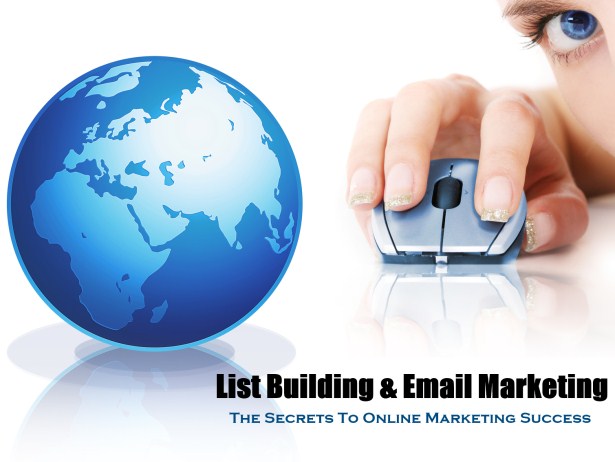 However, as we start to mature and begin to get confidence, we begin to commit a little bit more, and then a bit more.
A time comes when we begin to ask ourselves, "Can I also make money while I continue to do what I am doing online?" If you've had this question on your mind, what you are thinking really is – how to build an online business with your website.