Should you build a brand image on your name or should you establish a company name and brand it while you remain invisible?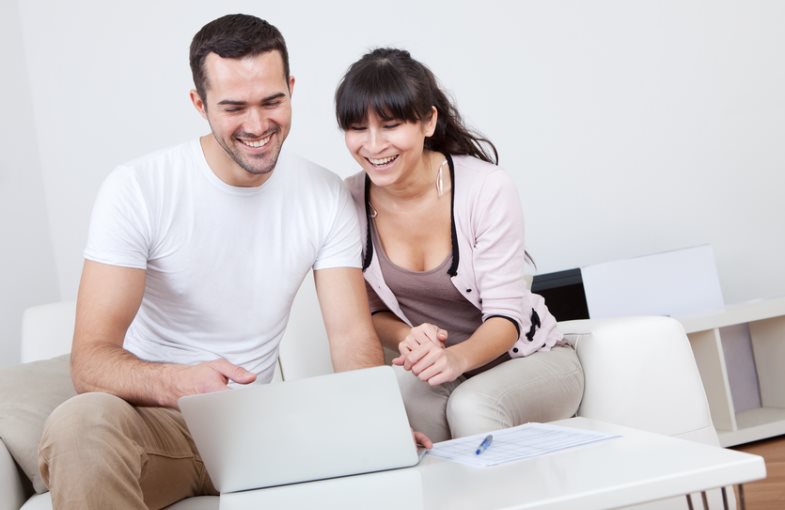 I had this discussion with a young online marketer from India several months ago who wanted to stay behind a company name for his own strategic reasons. And that topic seems to come back in different forms over and over. So, I decided to touch on that as well in this post.
The Two Schools Of Thought On Branding
People from one school of thought on branding prefer to establish a company name where they want to stay anonymously behind the scene. They do so for following reasons:
They think it will be easy to sell and walk out the company if it grows to a level where big players want to pay for it.

If something goes wrong, they can close the company and walk out clean to go and build another company without affecting their personal identity.

They believe it gives them a choice to start a business in any domain irrespective of their social status because nobody will know who is behind it.
And then, there are others who believe differently. People like John Maxwell, Michael Hyatt, Neil Patel and others who drive their businesses by putting themselves up front. They build their own brand name bigger than any other brand identity of any other company that they run.